Your Trusted Commercial Construction Experts for Concrete & Retaining Walls.
Serving all properties in San Diego, California!
At Exact Construction, we take immense pride in our unwavering commitment to delivering top-notch commercial construction services. Whether it's concrete services for HOA, assisted living facilities, walkways, driveways, retaining walls, stone retaining walls, or any other project, we approach every task with dedication and a focus on excellence.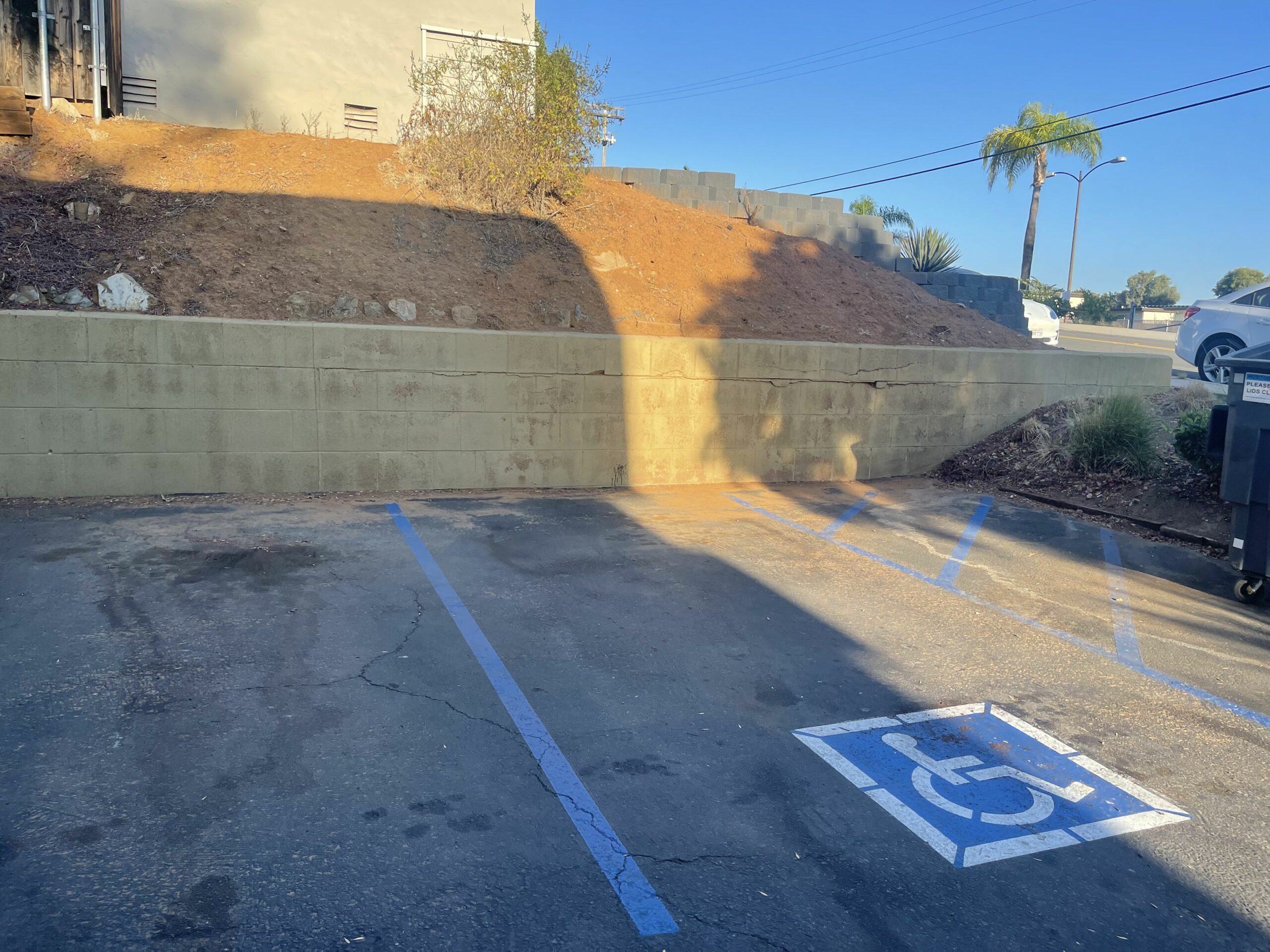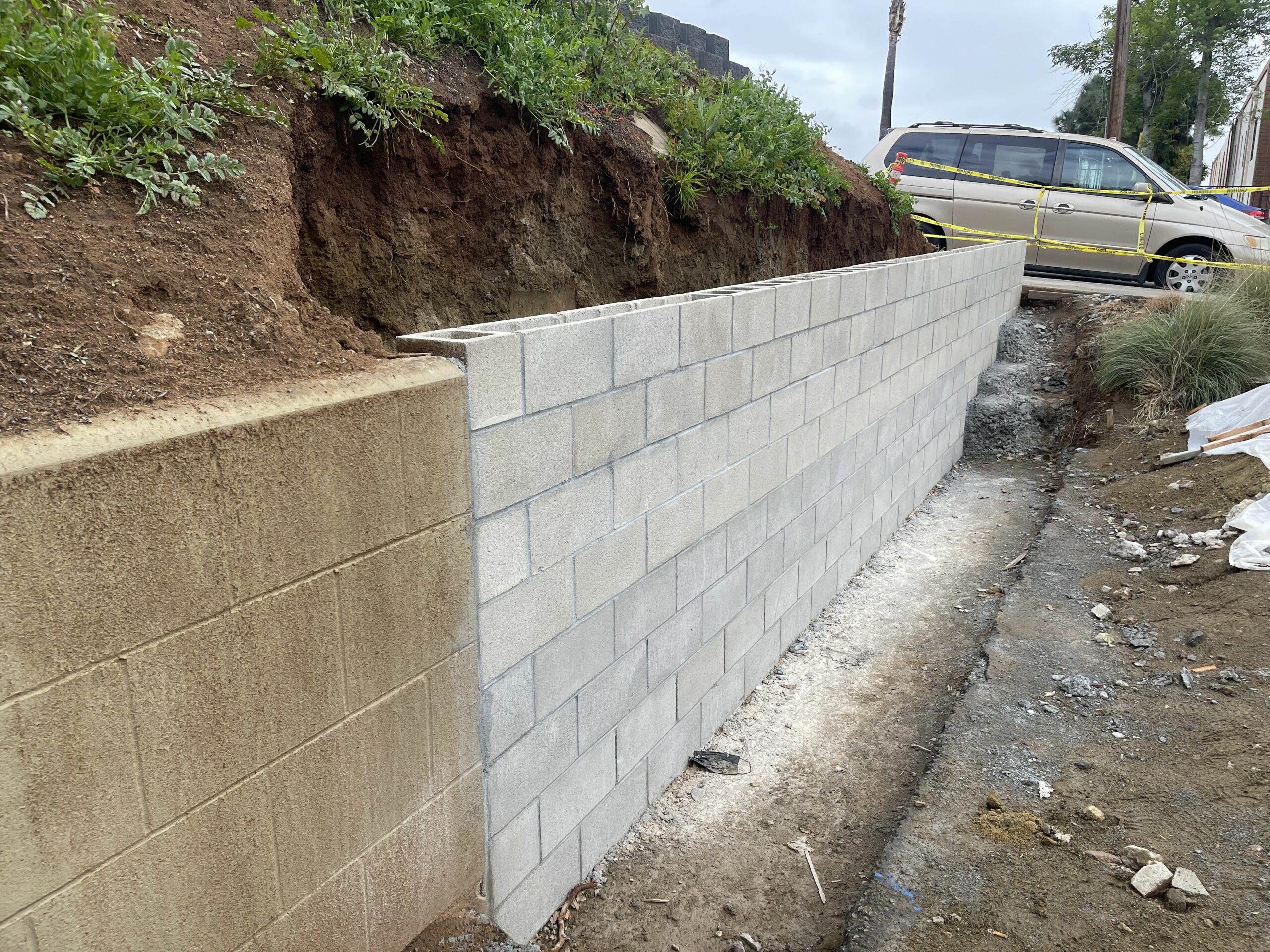 Uncompromising Quality
From inception to completion, we employ cutting-edge techniques and superior materials to ensure the highest standards of quality for your project.
Experienced Professionals
Our skilled team comprises industry veterans, who bring their expertise to the table, making sure every aspect of your construction is handled with finesse.
Timely Delivery
We understand the value of time in the world of business. That's why we are committed to delivering projects on schedule without compromising on quality.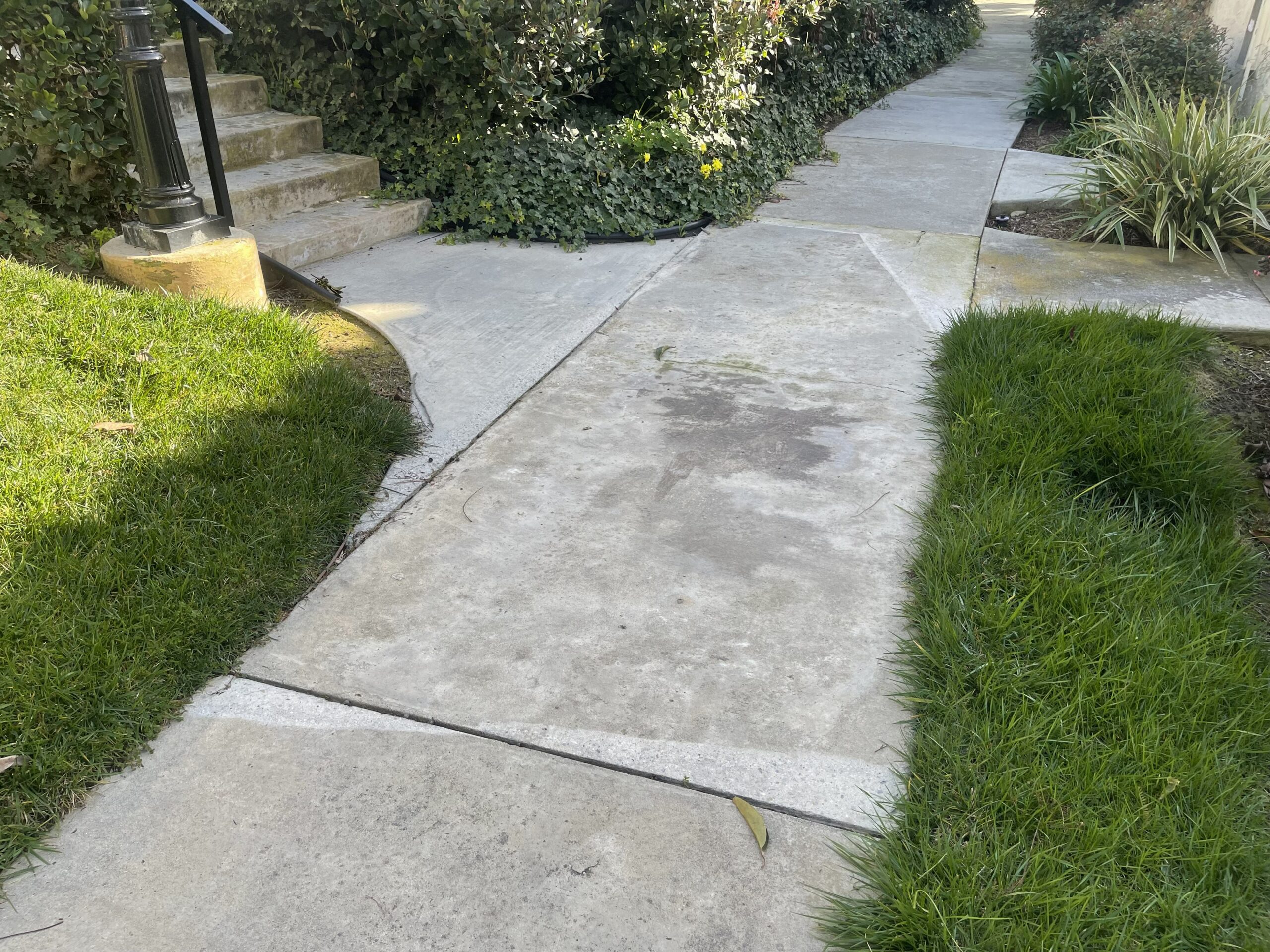 Tripping Hazards in Commercial Concrete
We prioritize safety above all else, and that includes addressing tripping hazards in commercial concrete spaces. Tripping hazards not only pose a threat to the well-being of visitors and employees but also increase the risk of potential lawsuits. We take proactive measures to eliminate these hazards, ensuring your commercial property remains a secure and welcoming environment for everyone.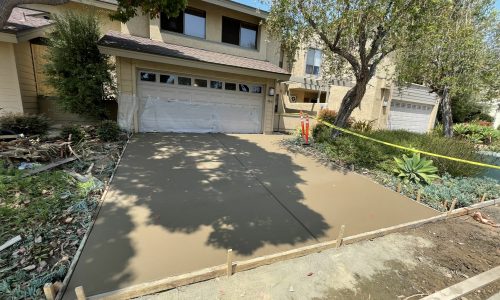 We specialize in crafting sturdy and long-lasting driveway concrete solutions that can withstand the test of time.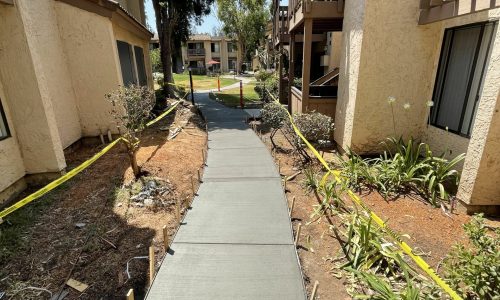 Our meticulous attention to detail guarantees a level surface, free from tripping hazards, making your walkway an enjoyable and seamless journey.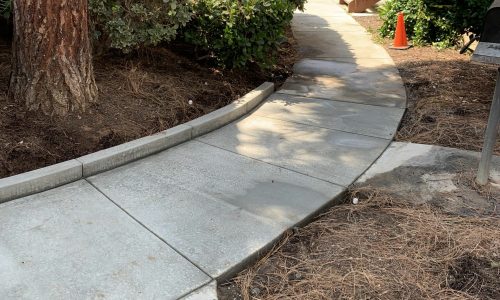 Our team is committed to creating smooth and well-maintained concrete sidewalks that promote pedestrian safety and contribute to the overall aesthetics of the neighborhood.
Contact us now to discuss your commercial Concrete & Retaining Wall needs