Enhance Your Property with Premium Concrete Services in San Diego
Transform your space with our expert concrete services in San Diego. From medium-sized patios to large commercial foundations, we offer unmatched quality and reliability. Get a FREE quote now!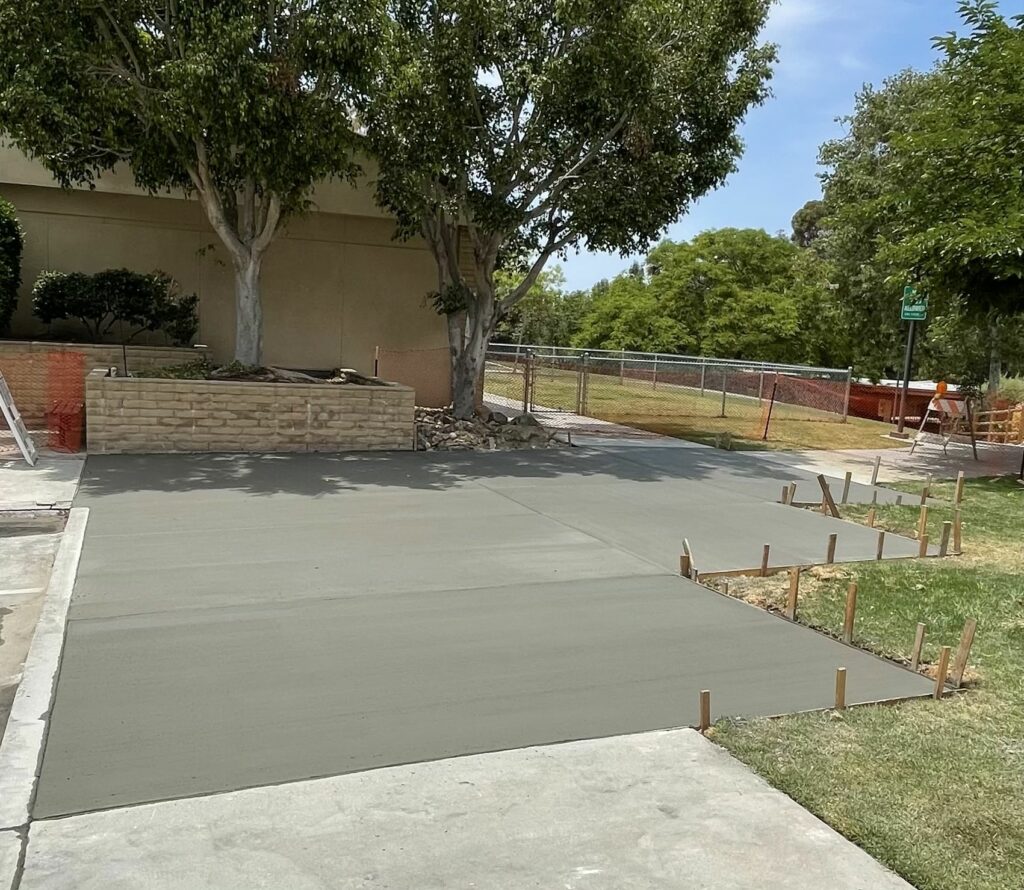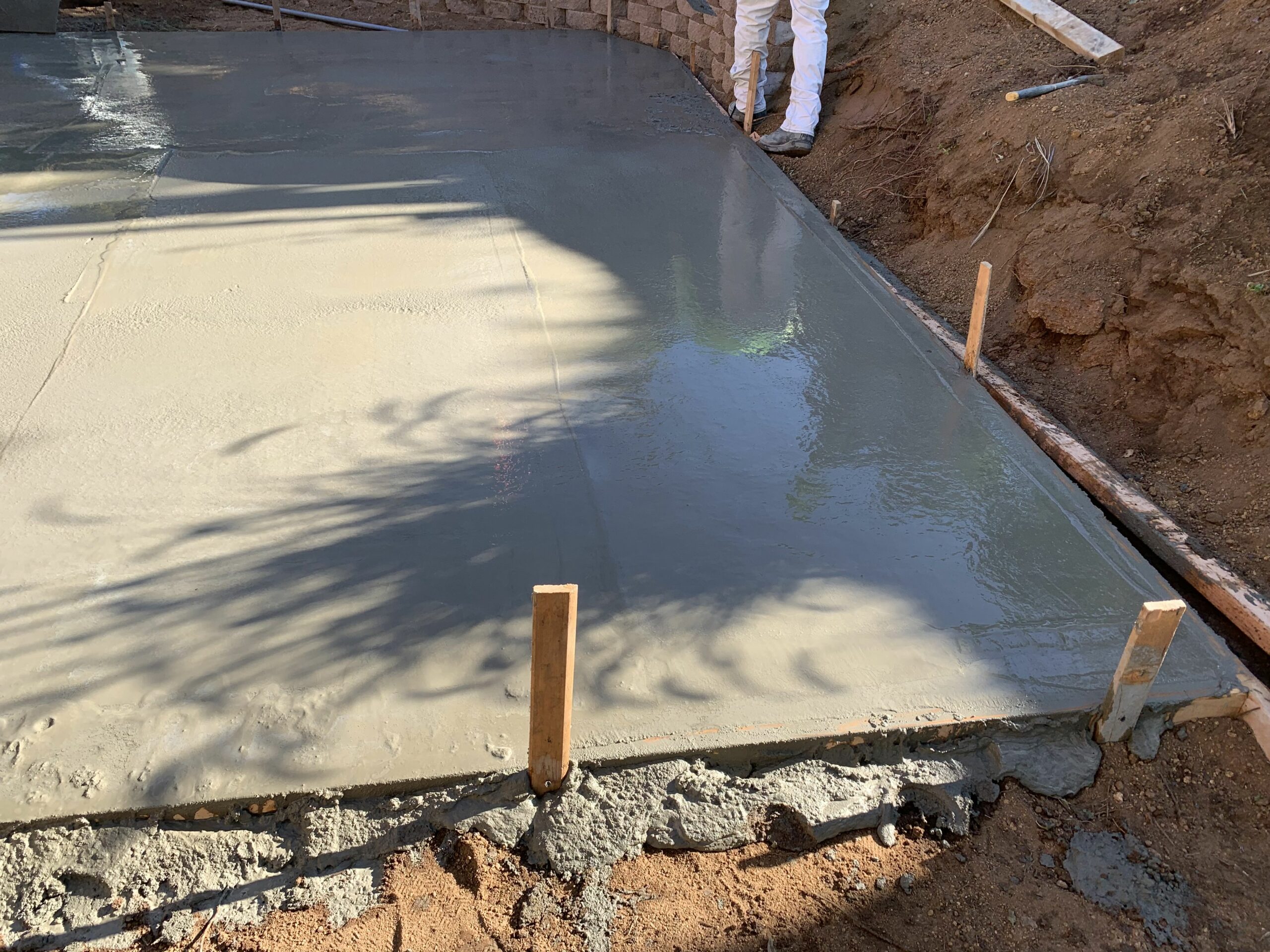 Concrete Patio Installation
Elevate outdoor living with our expertly poured and finished concrete patios. Unwind in style and durability.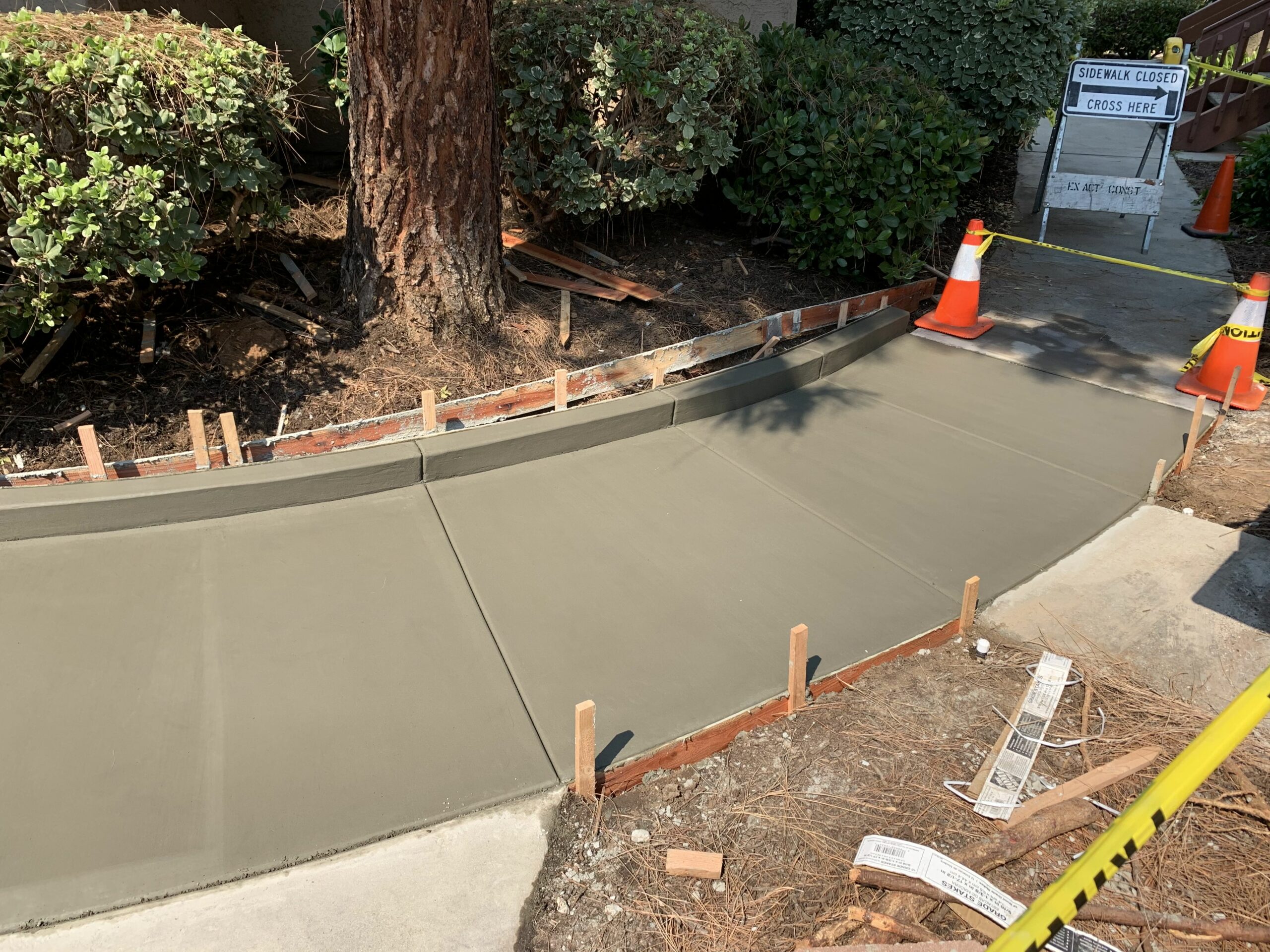 Concrete Walkway Design
Enhance curb appeal with our custom concrete walkways. Functional, elegant pathways to greet your guests.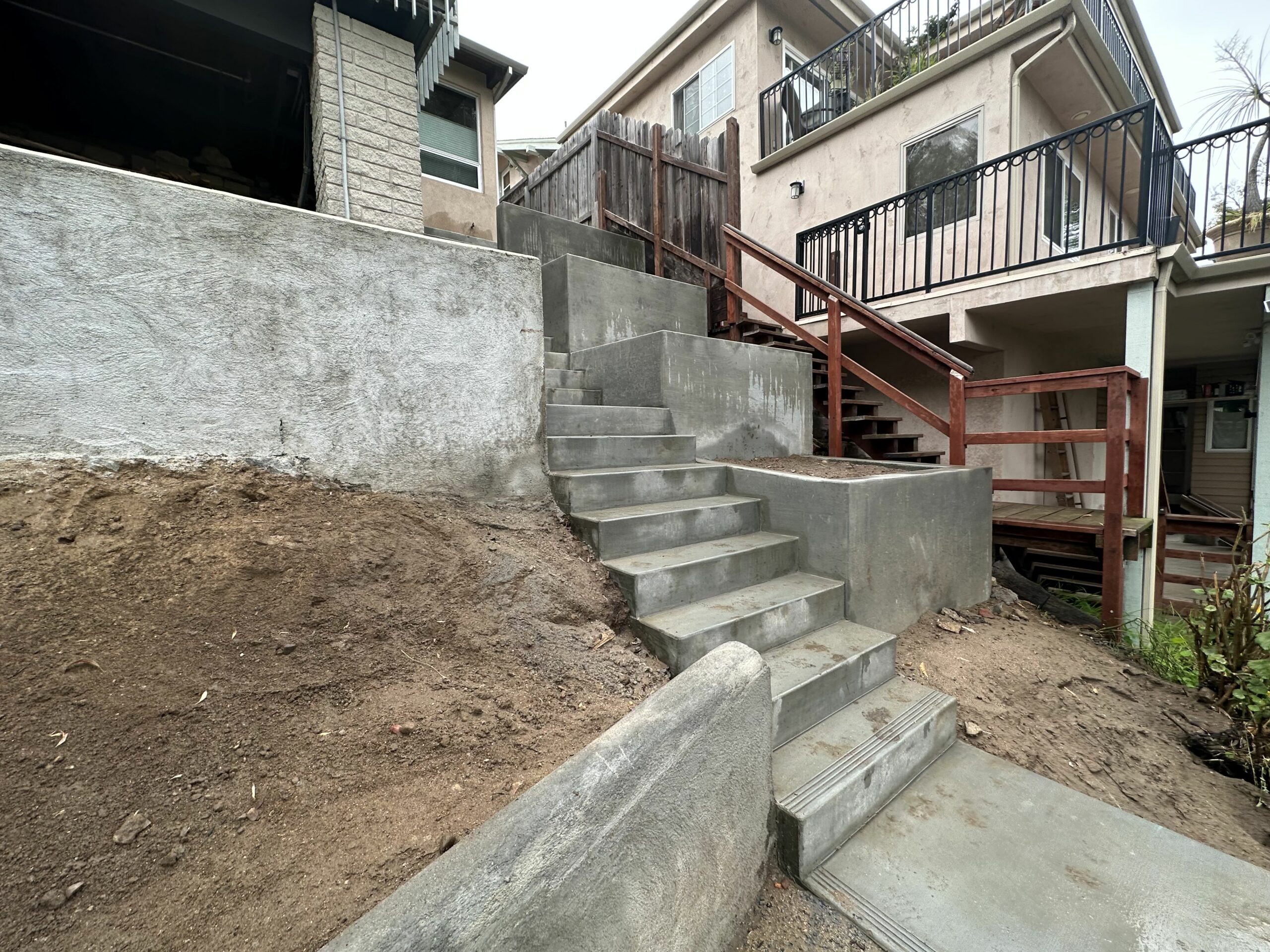 Concrete Step Restoration
Ensure secure access with our step restoration services. Revitalize your entryway.
We're a Concrete Company That Mitigates Tripping Hazards!
Concrete Driveway Installation
Concrete Patio Construction
Concrete Walkway Design
Concrete Slab Foundations
Concrete Steps and Stairs
Concrete Pool Decks
Concrete Retaining Walls
Concrete Curbs and Gutters
Concrete Pavers and Pathways
Concrete Sidewalks
Concrete Flower Bed Borders
Concrete Garage Floors
Concrete Handicap Ramps
Concrete Bollards and Safety Posts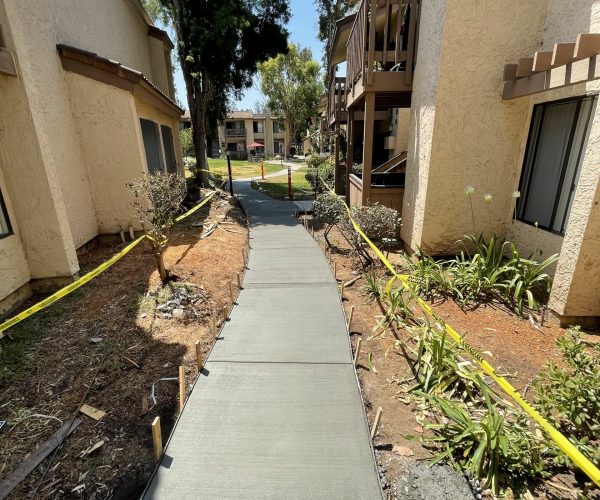 Step into Perfection - Unbeatable Concrete Walkways & Sidewalks by Exact Construction!
Experience unmatched craftsmanship with Exact Construction, your go-to concrete company for flawless walkways, stairways, and more. Our experts deliver safe, durable, and stylish solutions that elevate your property. Get a quote today!
Concrete Demolition and Removal
Concrete Color Stamping
Concrete Curb Extensions
Concrete Drainage Solutions and Swales
Tripping Hazard Specialist
Free Property Assessments
Drainage Correction Specialist
Experienced Concrete Contractor in San Diego, CA
At Exact Construction, we offer a wide range of top-notch concrete services for both residential and commercial needs. Our skilled team of experts is committed to delivering durable and aesthetically pleasing results on every project. With years of experience in the industry, we take pride in providing the best solutions for your concrete needs.
Get Your Concrete Estimate Now!