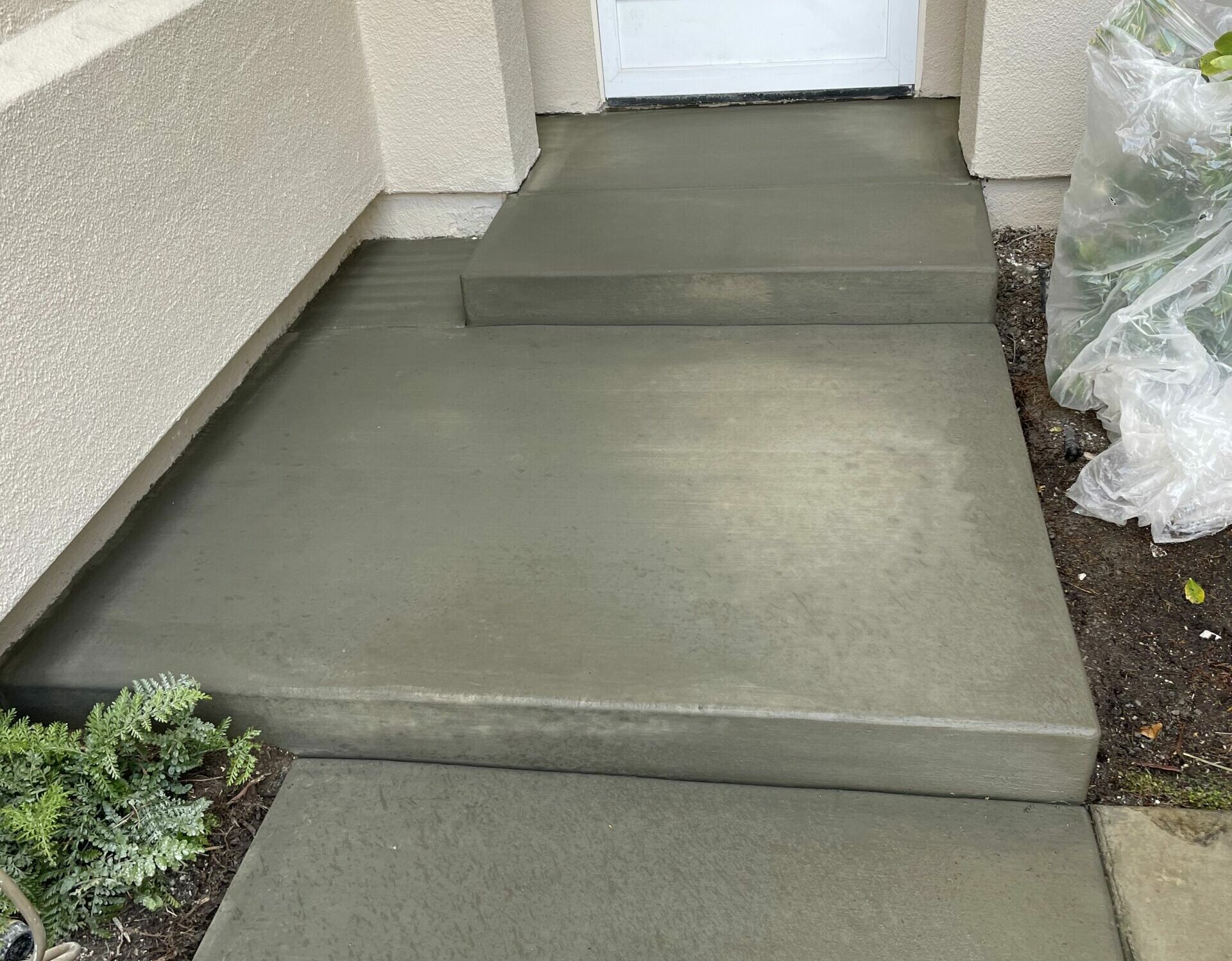 Enhance Your Home with Superior Residential Concrete Services
Elevate your home's curb appeal with our top-notch residential concrete services. From stunning driveways to custom-designed patios and walkways, we offer durable and long-lasting installations that add value to your property.
Concrete Safety for Driveways
Ensure safety with our concrete driveways. Level surfaces and slip-resistant coatings minimize tripping hazards. Trust our experts for secure installations.
Hassle-Free Walkway Concrete
Experience hassle-free walkway concrete solutions. Meticulous planning and skilled craftsmanship ensure smooth, durable, and visually appealing paths.
Garage Concrete Installations
Choose hassle-free garage concrete services. Our team delivers sturdy and level surfaces, providing a safe and reliable foundation for your vehicles.
Trust in Our Expertise for Hassle-Free Concrete and Retaining Wall Replacements
Enjoy a stress-free experience with our experienced team. We deliver efficient and timely installations, keeping you informed at every step. With our licensed and insured services, your satisfaction is guaranteed.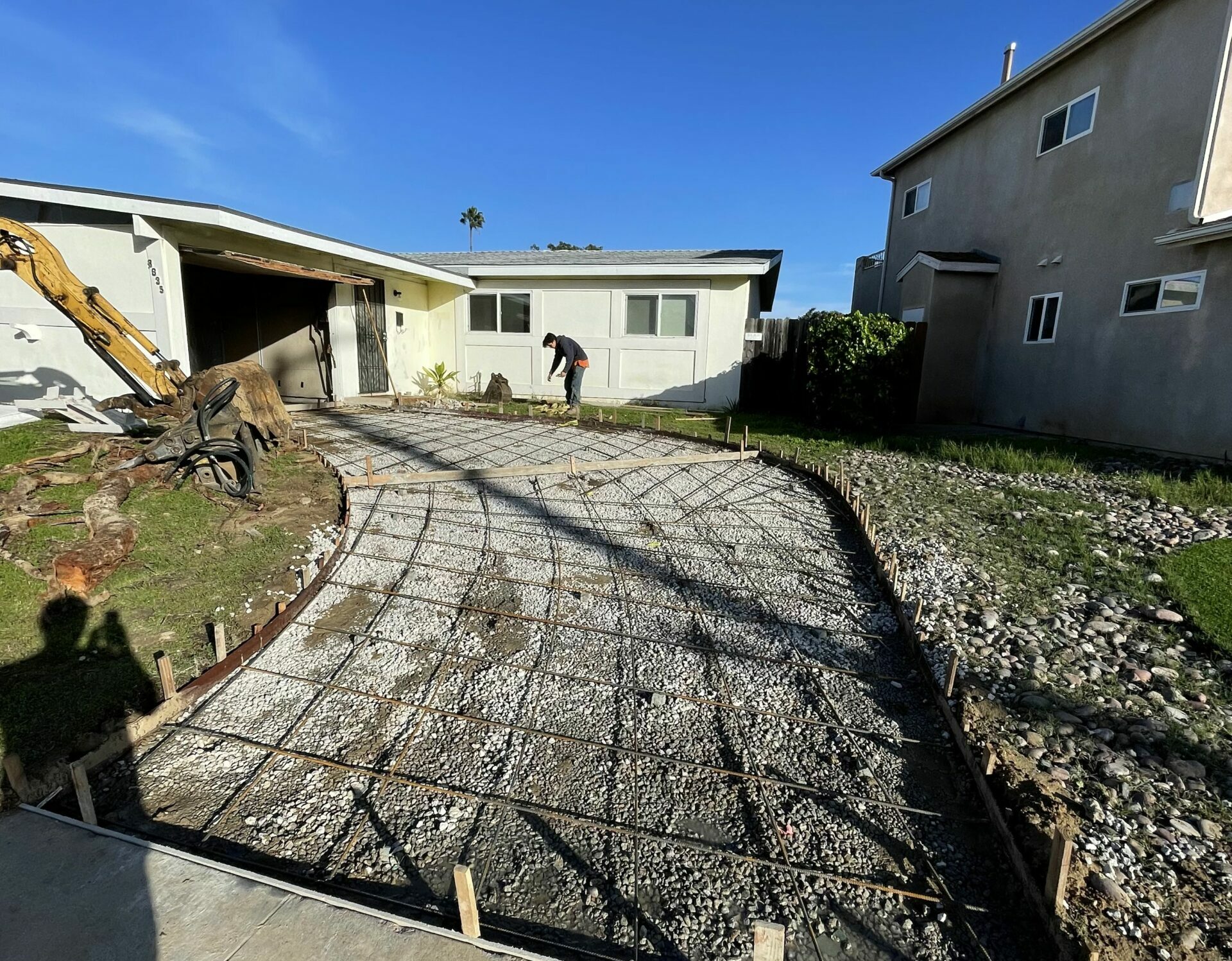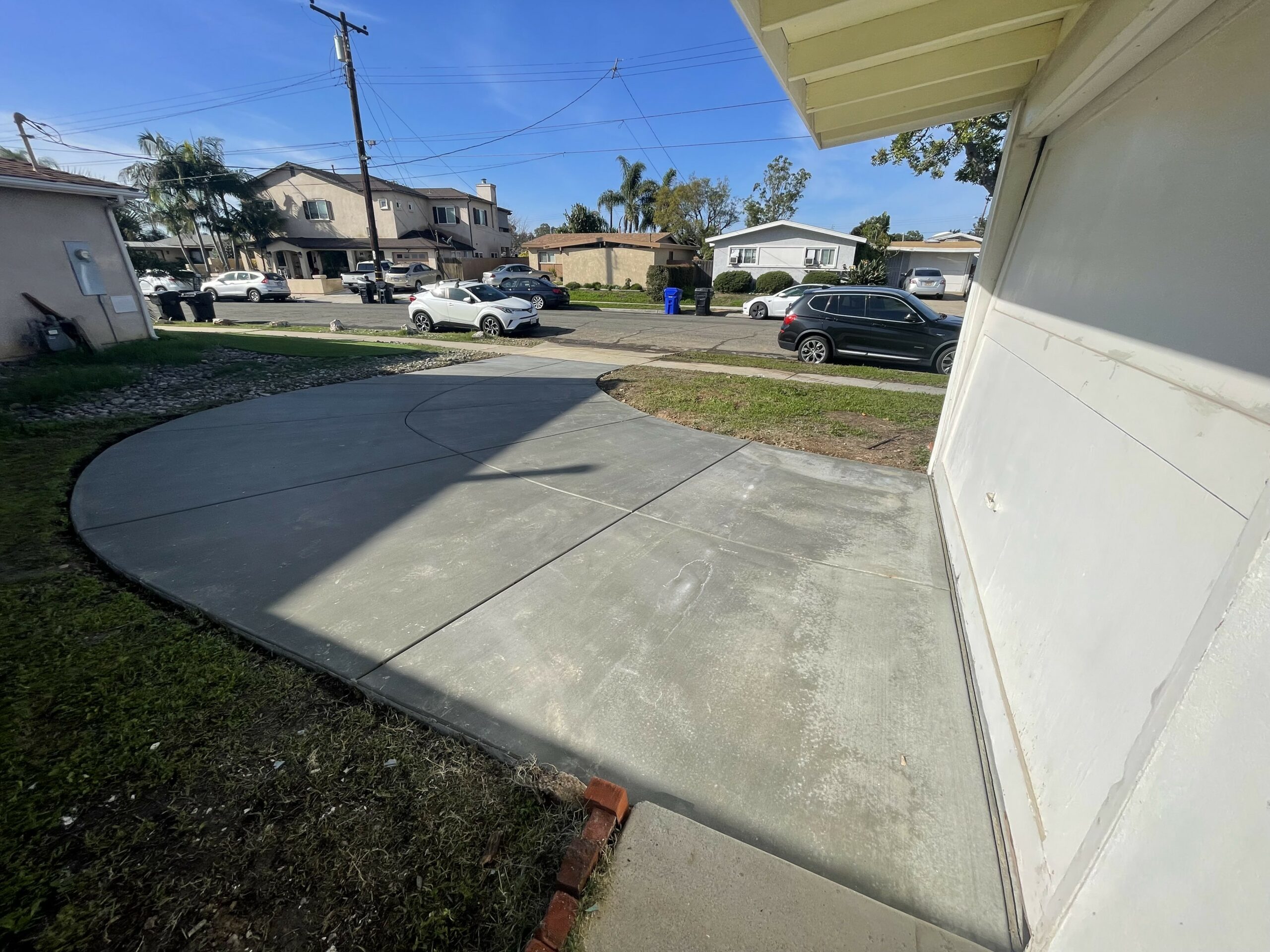 Retaining Wall Replacements for a Secure Landscape
Protect your landscape with our expert retaining wall replacements. Tailored to your needs, our sturdy and stylish walls prevent erosion, enhance drainage, and blend seamlessly into your outdoor space.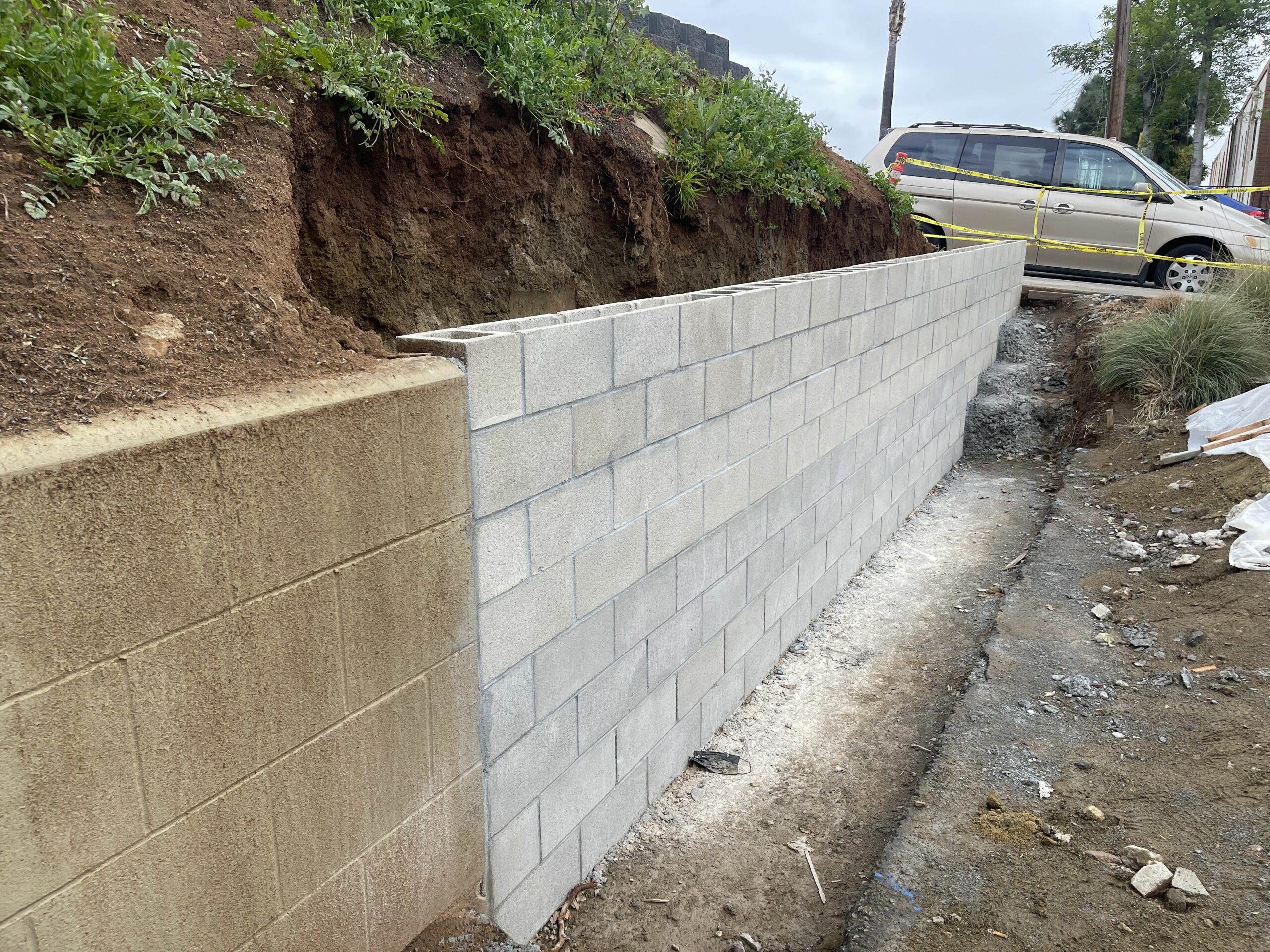 Contact us now to discuss your Residential Concrete & Retaining Wall needs