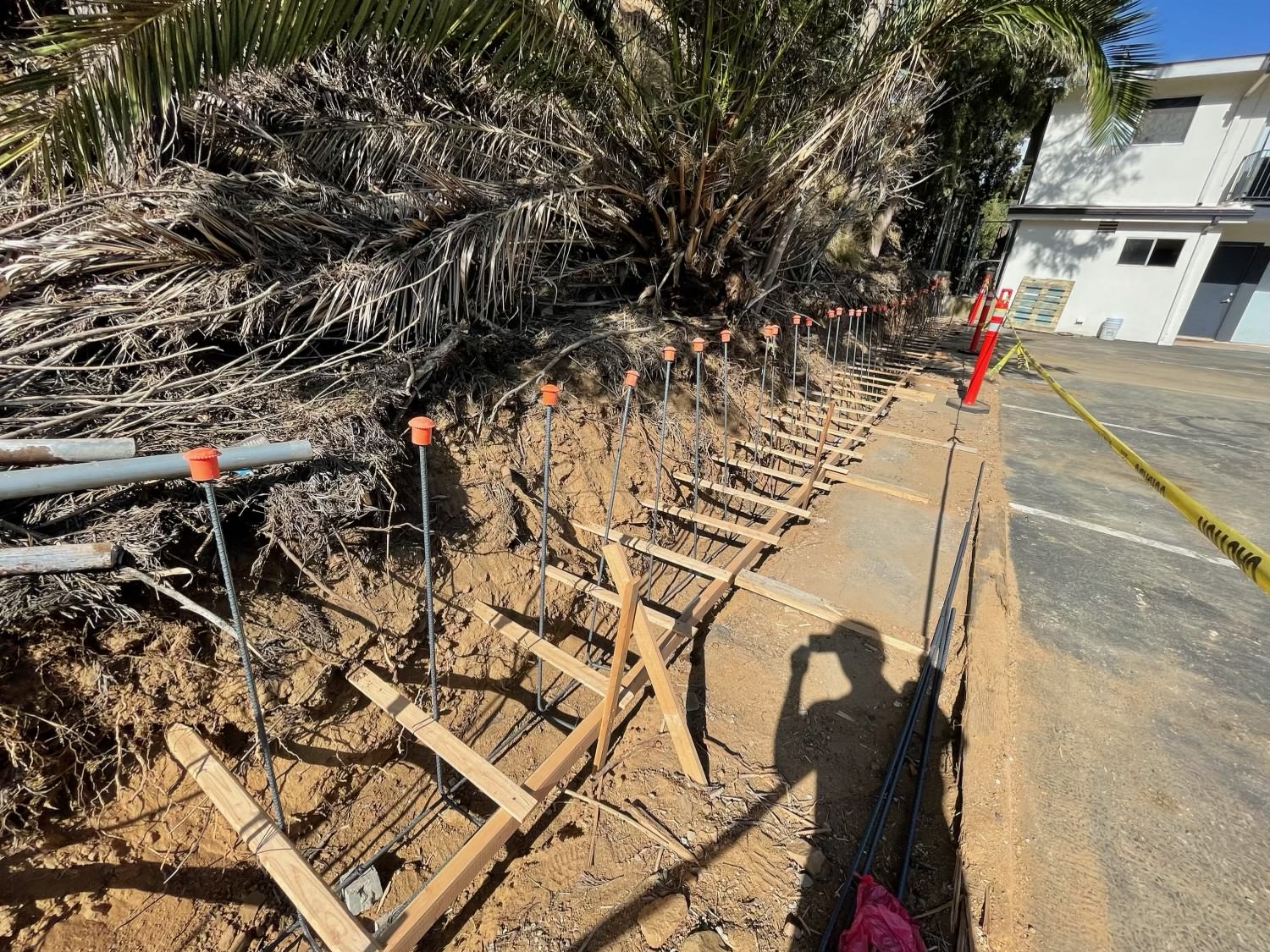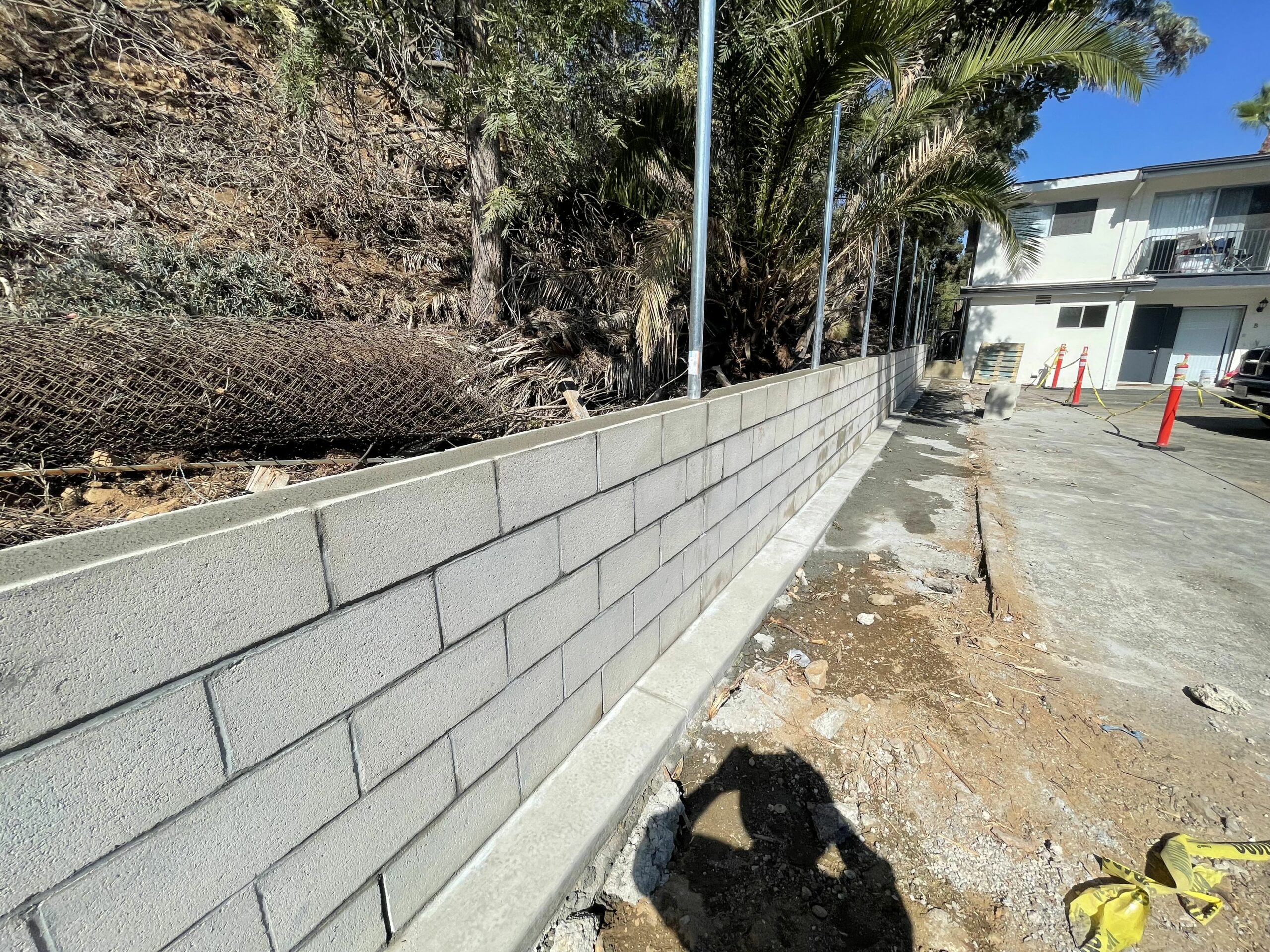 Building Retaining Wall Beauty and Strength

Exact Construction offers precision, crafting beauty and strength in every project. From bricks to stone, we redefine landscapes with precision and care. We are top-rated retaining wall contractors near you and we can elevate your space today!
Custom Retaining Wall Design And Construction
No two landscapes are the same, and neither are our retaining walls. We take pride in providing customized solutions that align with your unique needs and preferences. From the selection of materials to the layout and design, our experienced team collaborates with you to bring your vision to life. With us, your dream retaining wall becomes a reality.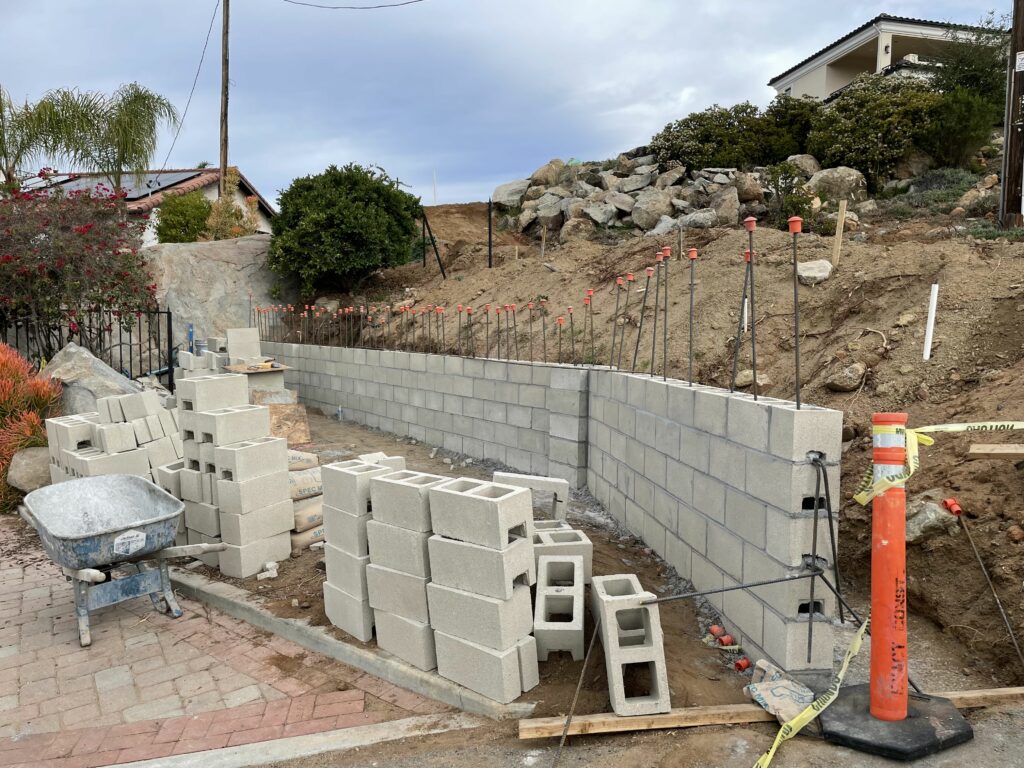 Get Your Project Estimate Now!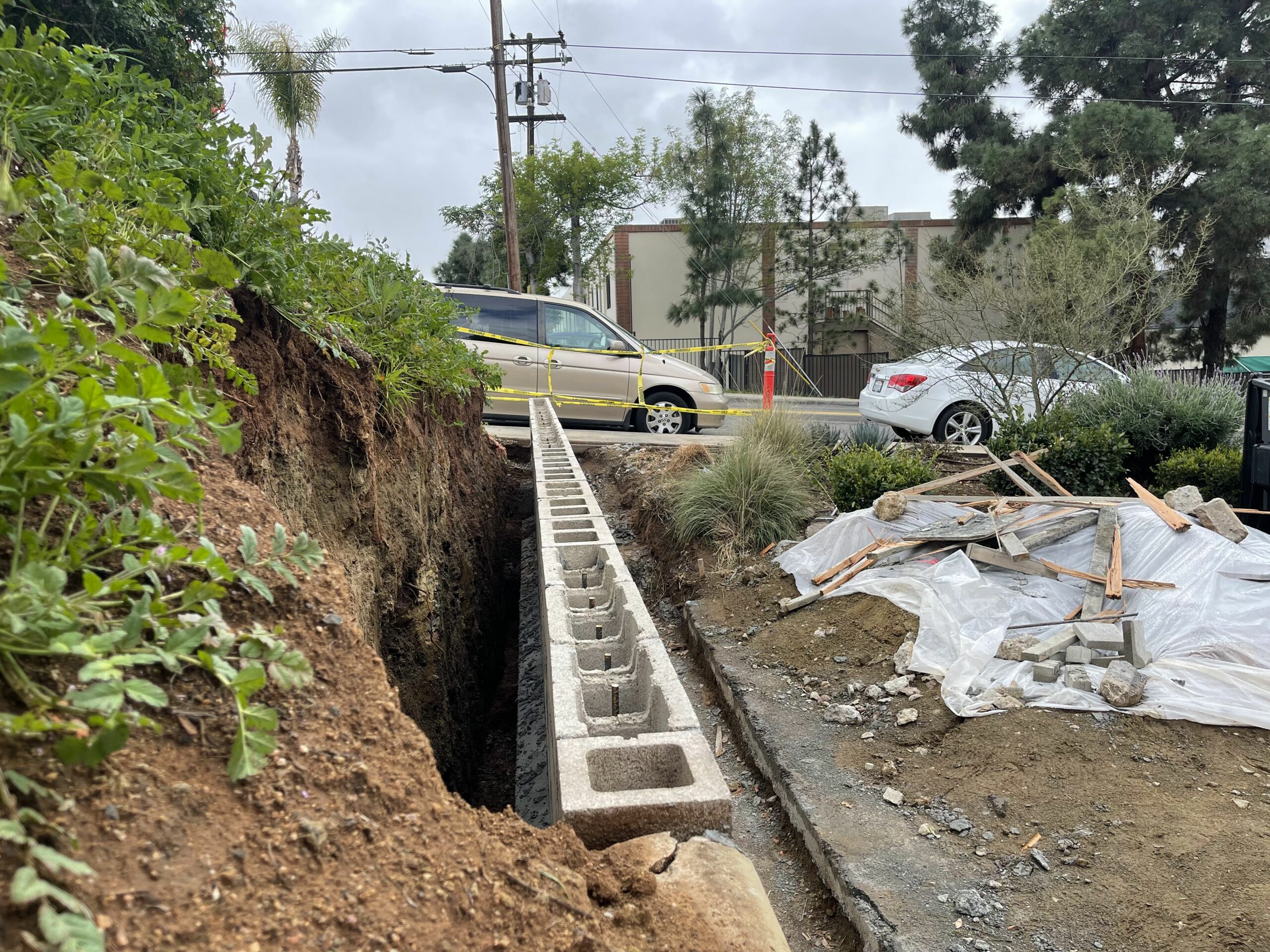 Retaining Wall Construction Services in San Diego County
Retaining Wall Design and Consultation
Concrete Retaining Wall Construction
Stone Retaining Wall Installation
Specialists in Drainage Problems
Frequently Asked Questions